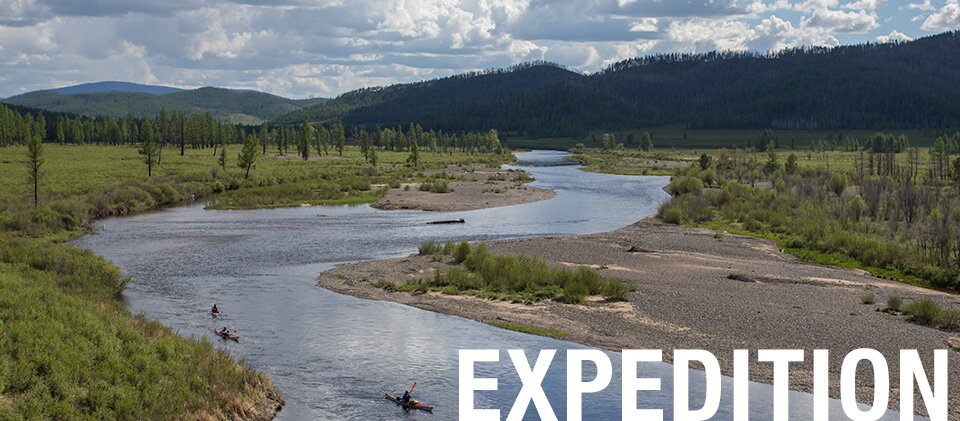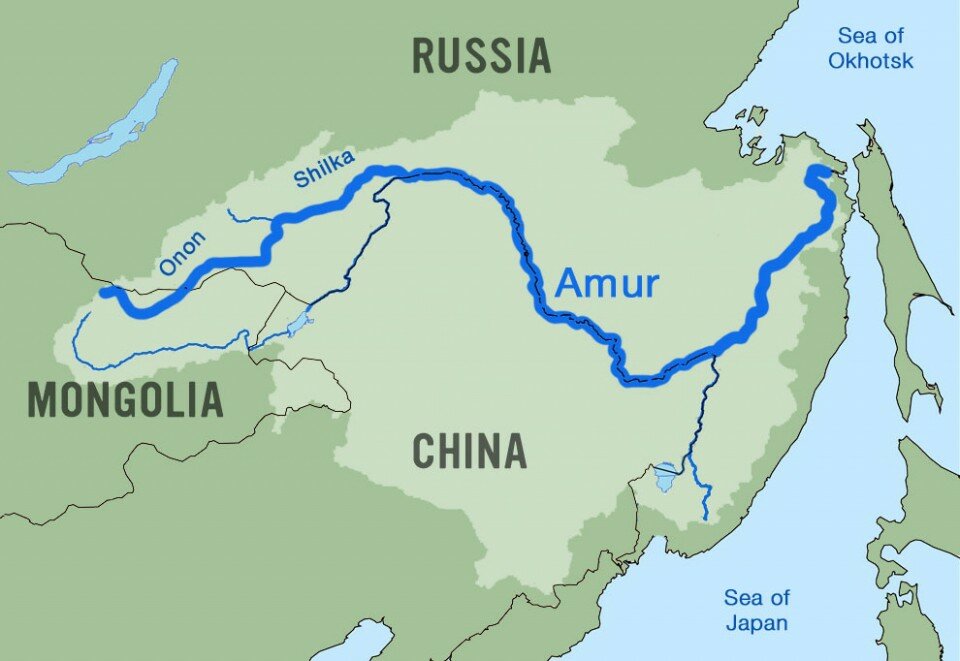 Read the Stories Here !
In the summer of 2013 we traveled and documented this last of it's kind river from the remote Mongolian headwaters to a massive delta in Russia. Our goal now is to share these stories and lessons from a free flowing river with our communities and beyond.
During the expedition we posted stories from the field on the Nobody's River Blog and the National Geographic Adventure blog. Check them out for tales of misadventures, pristine river valley's, Mongolian Moonshine, Siberian train rides, the Russian industrial complex, and a river as big as the ocean.
Still want more? Links to additional stories here!
Where In The World…
The Amur-Heilong River Basin spans Mongolia, the Far East of Russia, and China. The headwaters begin in the Khan Khentii National Reserve as the Onon river. This reserve lies in Northeastern Mongolia, approximately 1 day of travel north of Ulaanbaatar. The source of the river lies very near the sacred mountain and birthplace of Genghis Khan, Burkan Khaldun. The ~818 kilometer Onon travels through the wilderness of the Khan Khentii reserve, across the Mongolian Steppe, and across the Russian border.
In Russia the Onon eventually meets the Ingoda River to form the Shilka. From here the Shilka River flows 555 kilometers to its confluence with the Argun River where it becomes the mightly Amur-Heilong River. The Amur-Heilong meanders on ~2824 more kilometers. It forms the Russian-Chinese border for much of that distance before heading north through Russia to the Pacific Ocean. According to Russian math, this distance corresponds to approximately 580 bottles of vodka.