An Ode to Our Aussie Super Power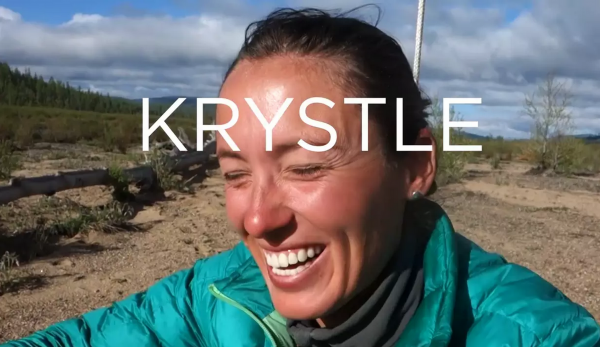 "I love, love adventure."
Krystle Wright spends the majority of her days traveling the world as an expedition photographer. An itinerant adventure seeker, Krystle found her way to Mongolia and the Russian Far East with the Nobody's River team last year. But no matter where she is, make no mistake: She's an Aussie through and through, and behind that beautiful smile and sassy hair flip, lies a plethora of four-letter words just waiting to be dropped. The team calls her their Australian Super Power.
Nobody's River Outtake – Aussie Super Power Krystle Wright from NRS Films on Vimeo.
The Nobody's River team recently returned from the European premiere at the European Outdoor Film Tour. Next up: Banff Mountain Film Festival in November.
Keep an eye out for another outtake in the coming weeks!