The Elusive Amur Leopard — Film Outtakes Go Live!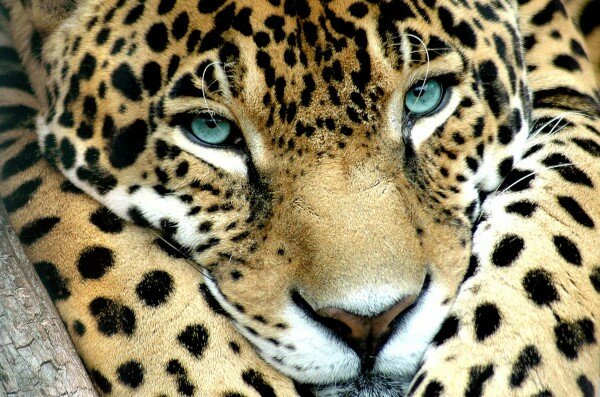 When most people think of leopards, they think of the big cats that roam the savannas and jungles of Africa, but a rare subspecies lives in the forests and wild lands of Mongolia and the Russian Far East. These Amur leopards can run up to 9 miles per hour, leap nearly 12 inches in the air, wear sunglasses to ward off the scorching Russian sun—and have a strong affinity for skin-tight onesies and disco.
While paddling the Amur River last year, the Nobody's River team came across two Australian biologists, Jimbo and Bazza, tracking these elusive creatures…
"Oh crikey! Do you see the claws on that shiela?"
We are proud to announce that Nobody's River will have its European premiere in October on the European Outdoor Film Tour.
Keep an eye out for more Nobody's River outtakes in the coming weeks! G'day!
Nobody's River Outtake – The Elusive Amur Leopard from NRS Films on Vimeo.
P.S. Check the screenings page for an updated listing of screenings across the globe! https://nobodysriver.org/screenings
P.P.S. If you or anyone in your area is interested in hosting a screening go here! https://nobodysriver.org/host-a-screening
P.P.P.S. A disclaimer–this video and blog is not intended to be factual, just 4 ladies in all their silly glory. There are in fact many inaccuracies, including the above photo, which is not even a leopard. It's a jaguar.